We provide complete solutions for Awnings and Canopies
More than 10 years in sheds manufacturing, fabrication & installation
Awnings is a secondary covering generally attached to external wall of a building. This overhang is typically made of canvas, cotton or polyester, or vinyl laminated polyester fabric which is stretched tightly over a light structure. The structures are generally made of anodised aluminium, iron or steel. The configuration of this structure is something of a truss, space frame or planar frame. Awnings are also often constructed of aluminium understucture with aluminium sheeting.
We are working hard with our sincerity to become top awnings manufacturer in Kolkata with the best quality accessories available in India and China. We have experienced that low cost short durable materials are normally used in Kolkata and Eastern India. Even the quality of awning fabric is not up to the mark. The market of this part of India is price sensitive. Here people do not always bother about quality. It is fact that we the vendor do not always make them fully aware about the pros and cons about the products. Ultimately customers get frustrated about the awnings it-self. It is really dangerous.
---
Application area of Awning is very important. It is protective from all perspectives and scientifically it is good for vehicles. But the application of it is highly essential basically for protection.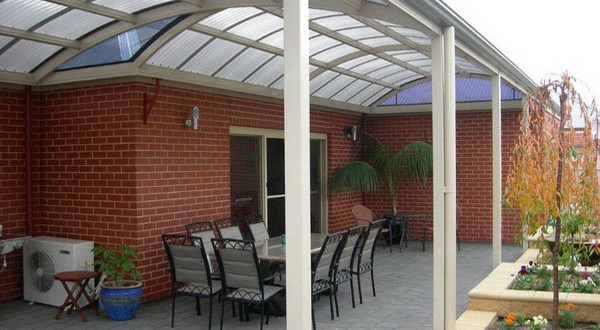 AwningShades is a brand of CND Engineering Pvt. Ltd and it they are the awnings and canopies manufacturer in Kolkata. The management of the company has done a thorough market survey before launching this brand.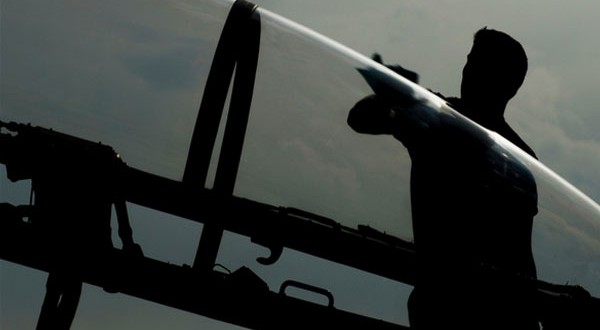 The part of attraction on awnings and canopies has hidden in its easy maintenance facility. Though it is used for decoration every homeowner should maintain this perfectly.
Need Installation?
For your requirements of Awnings, Canopy, Fabrics Job and many more. We are here for your complete solutions. We provide complete solutions for Awnings and Canopies More than 10 years in sheds manufacturing, fabrication & installation
Talk to Us
Featured Awnings
We provide complete solutions for Awnings and Canopies for more than 10 years in sheds manufacturing, fabrication & installation